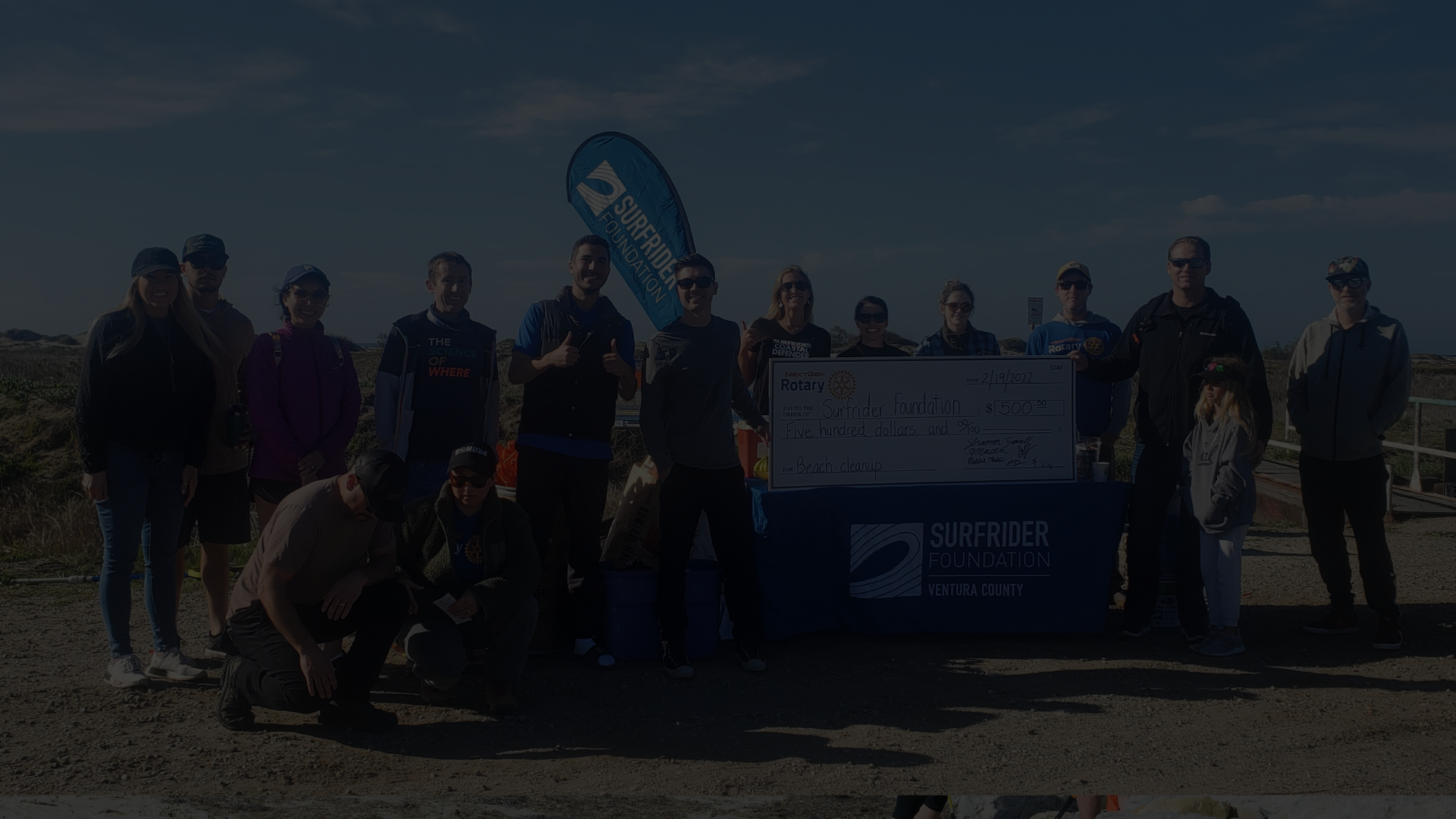 Ormond provides important nesting habitat for endangered bird populations, but is constantly plagued by the trash influx from City of Oxnard drains and illegal dumping. We remove hundreds, if not thousands, of pounds of trash when we host events here!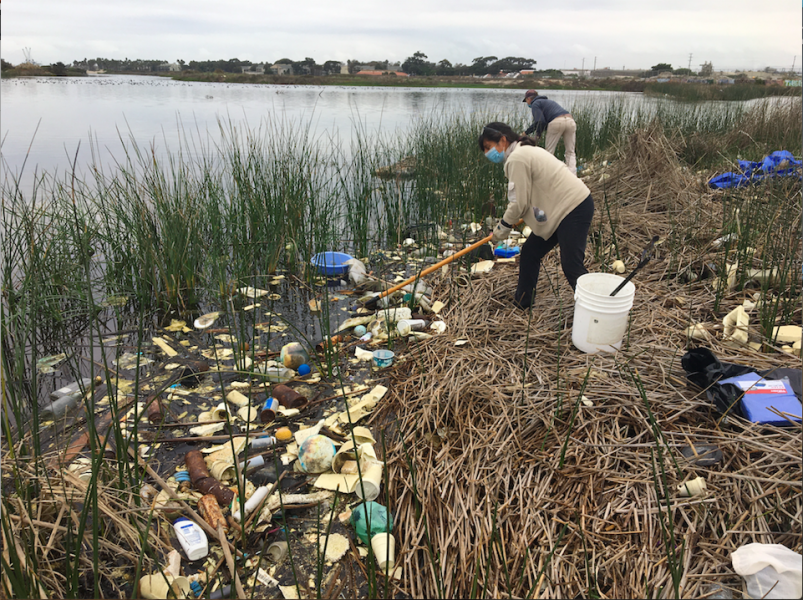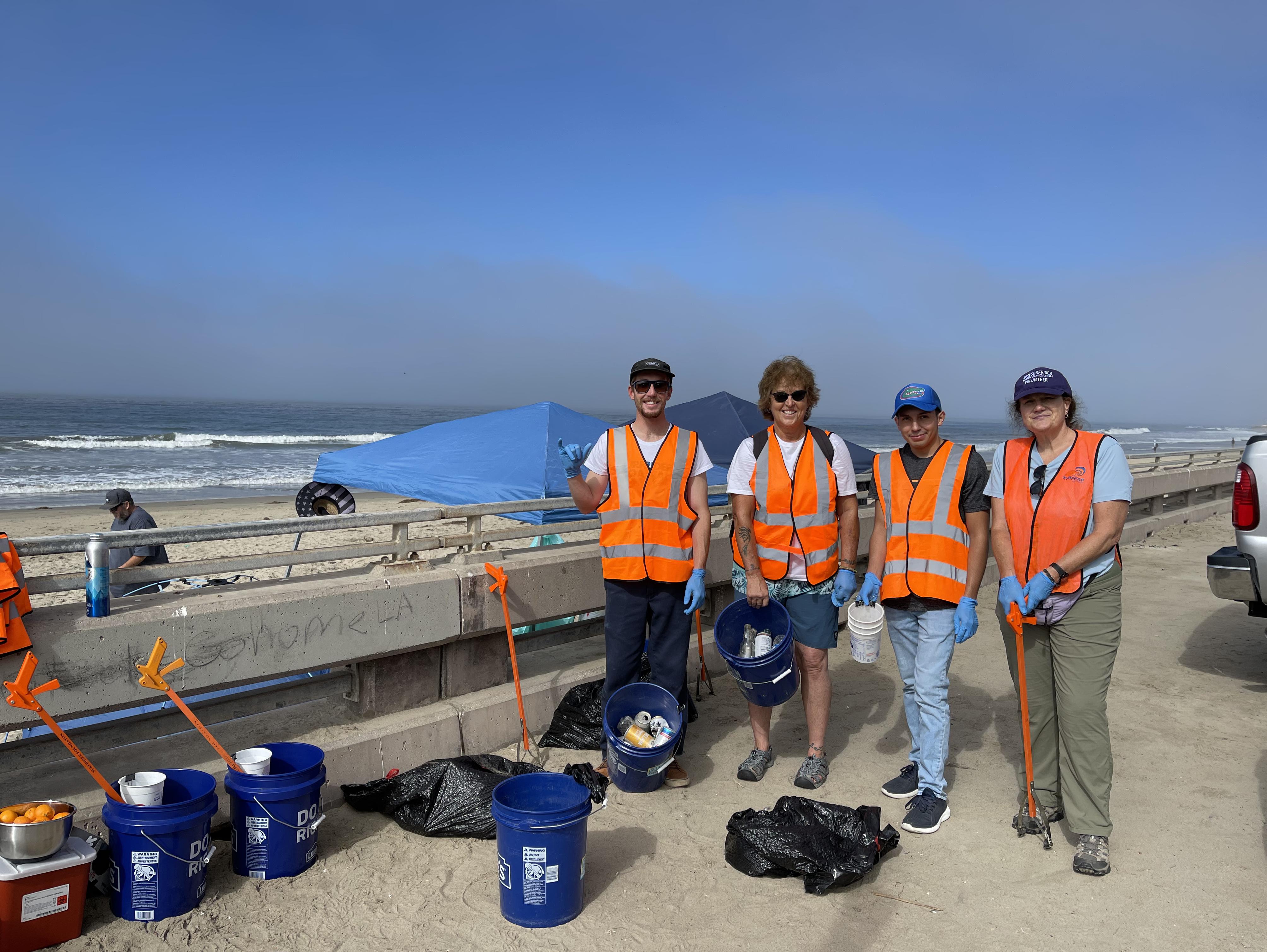 Respect the Rincon Parkway Program
The Blue Water Task Force (BWTF), is the Surfrider Foundations volunteer-run, water testing, education and advocacy program. Our chapters use this program to alert the public and officials in their communities about water quality problems and to work toward solutions.
The Surfrider Foundation's Ocean Friendly Restaurants program tackles plastic pollution at its source. One restaurant, one customer at a time, it increases awareness, drives behavior change, and ultimately creates scalable impact to reduce our plastic footprint.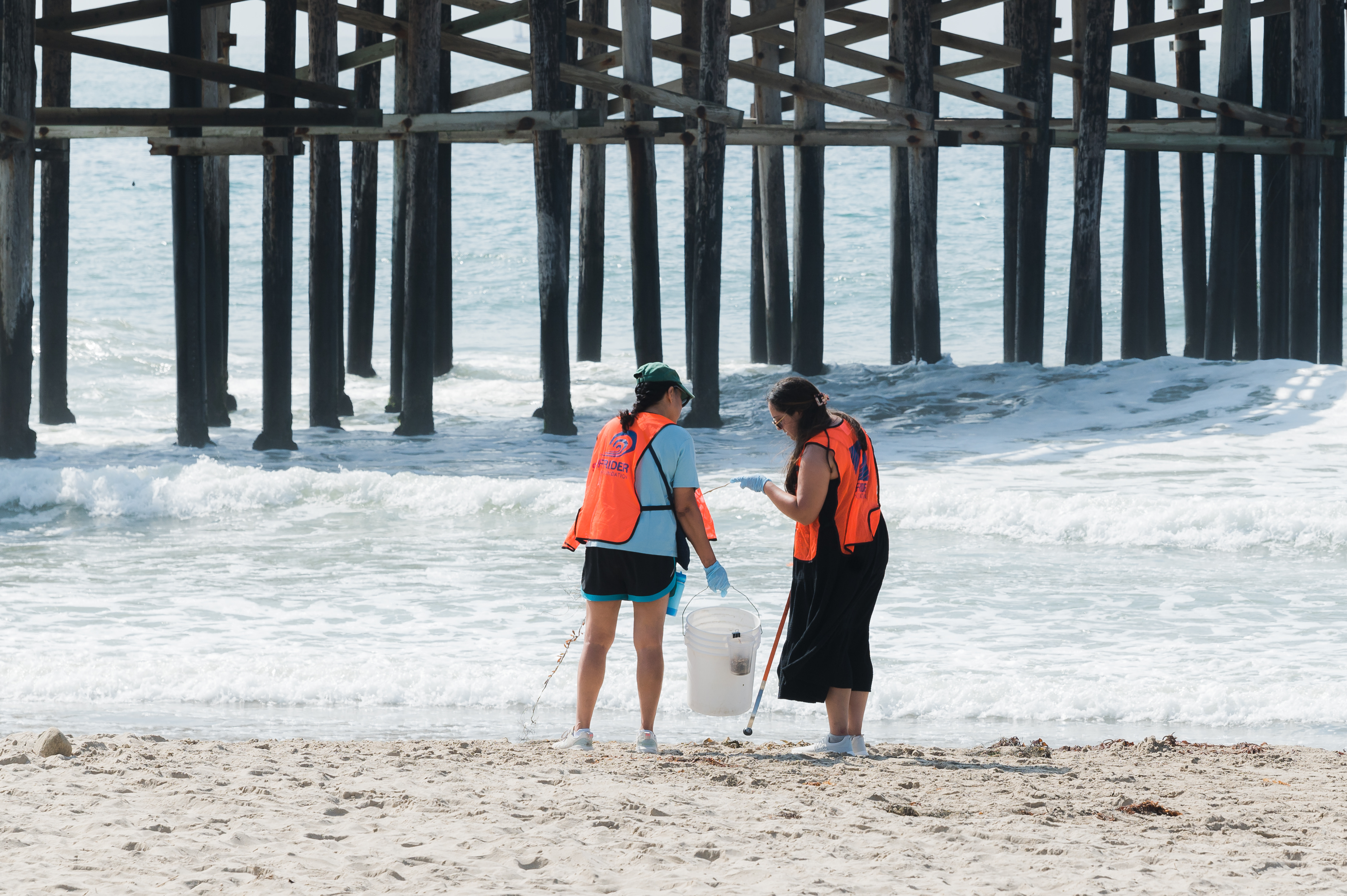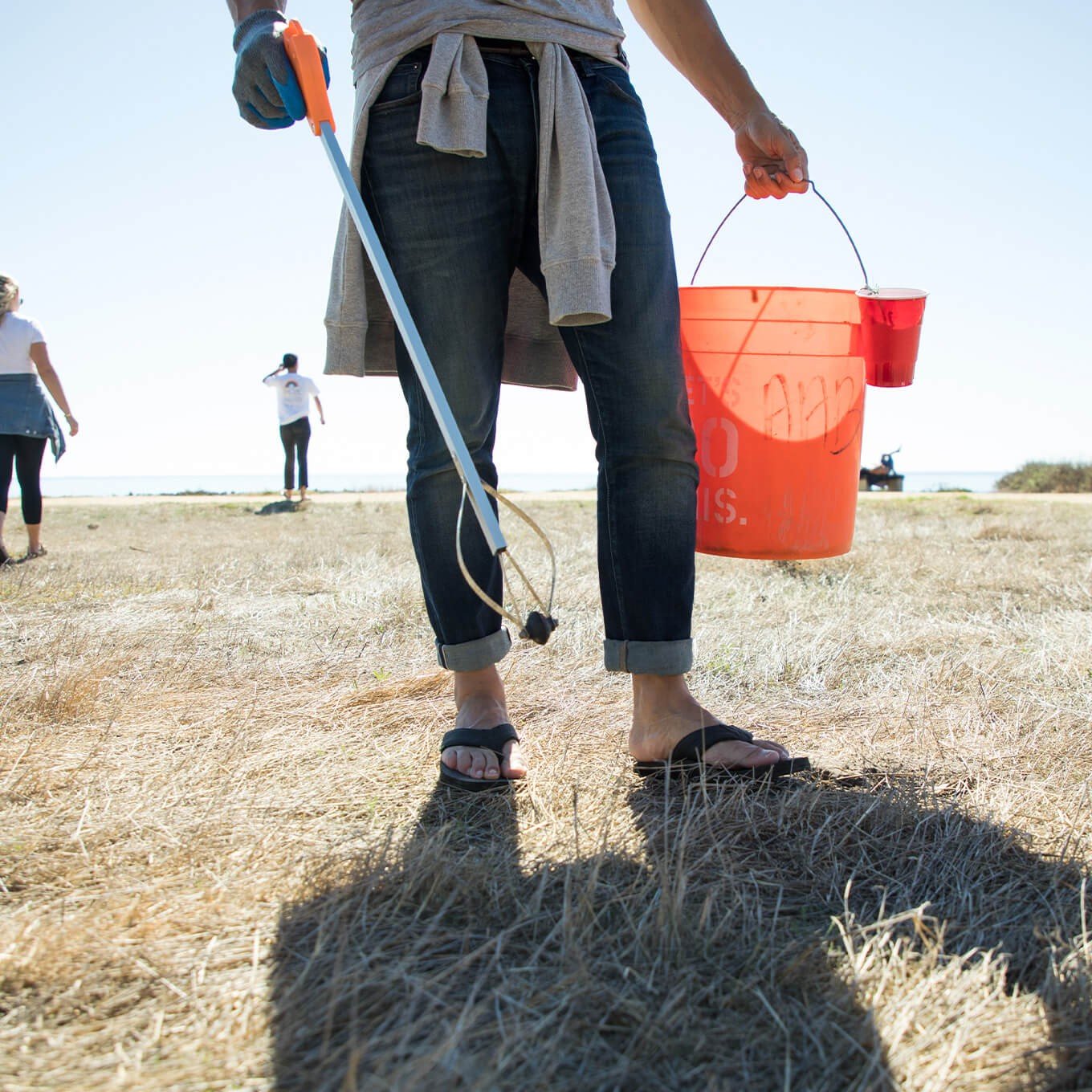 The great thing about beach cleanups is that you can organize your own at any time. Want some tips and tricks? See what we recommend for a solo cleanup