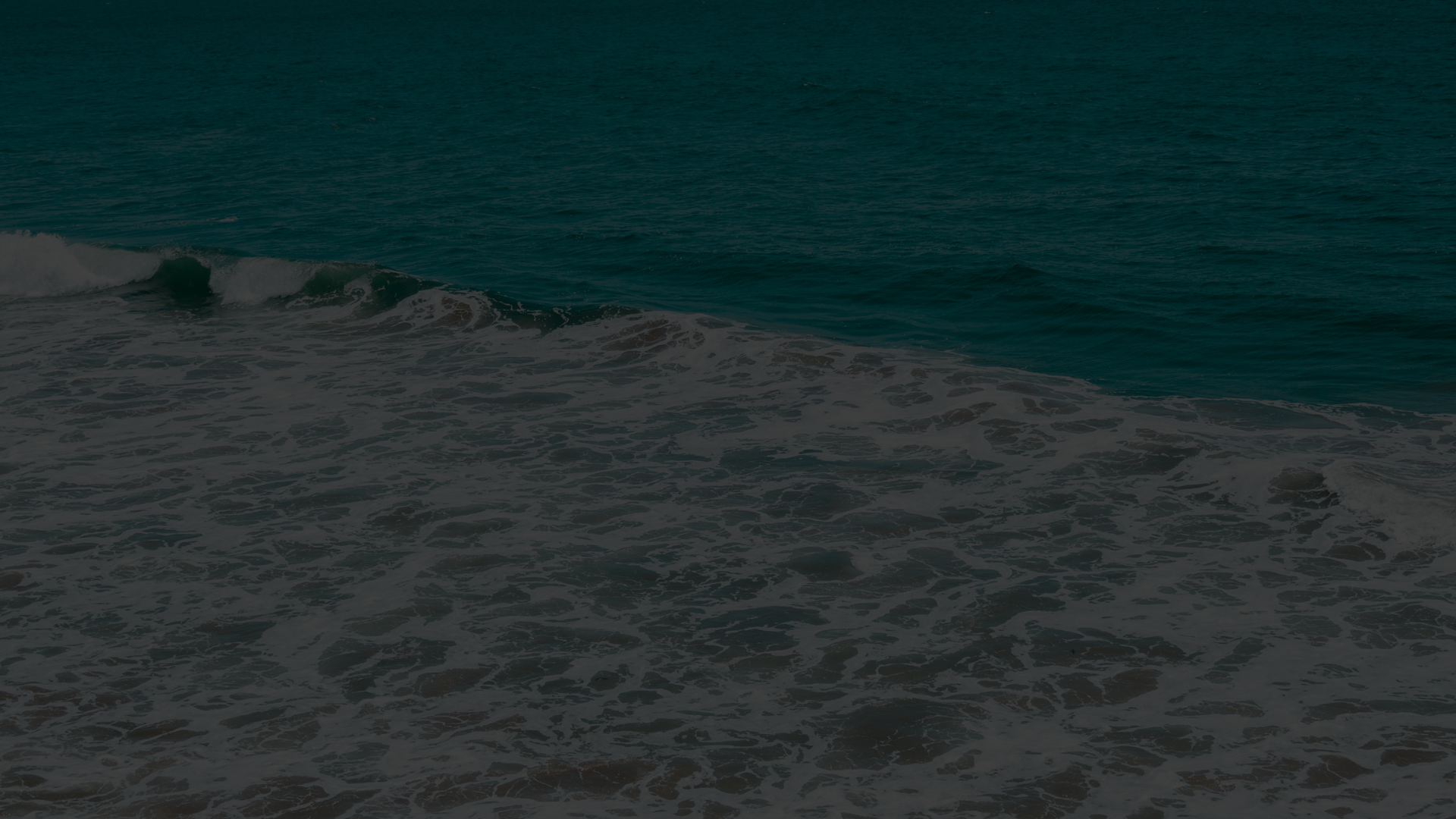 Water Quality Information & Resources
Local Water Quality Resources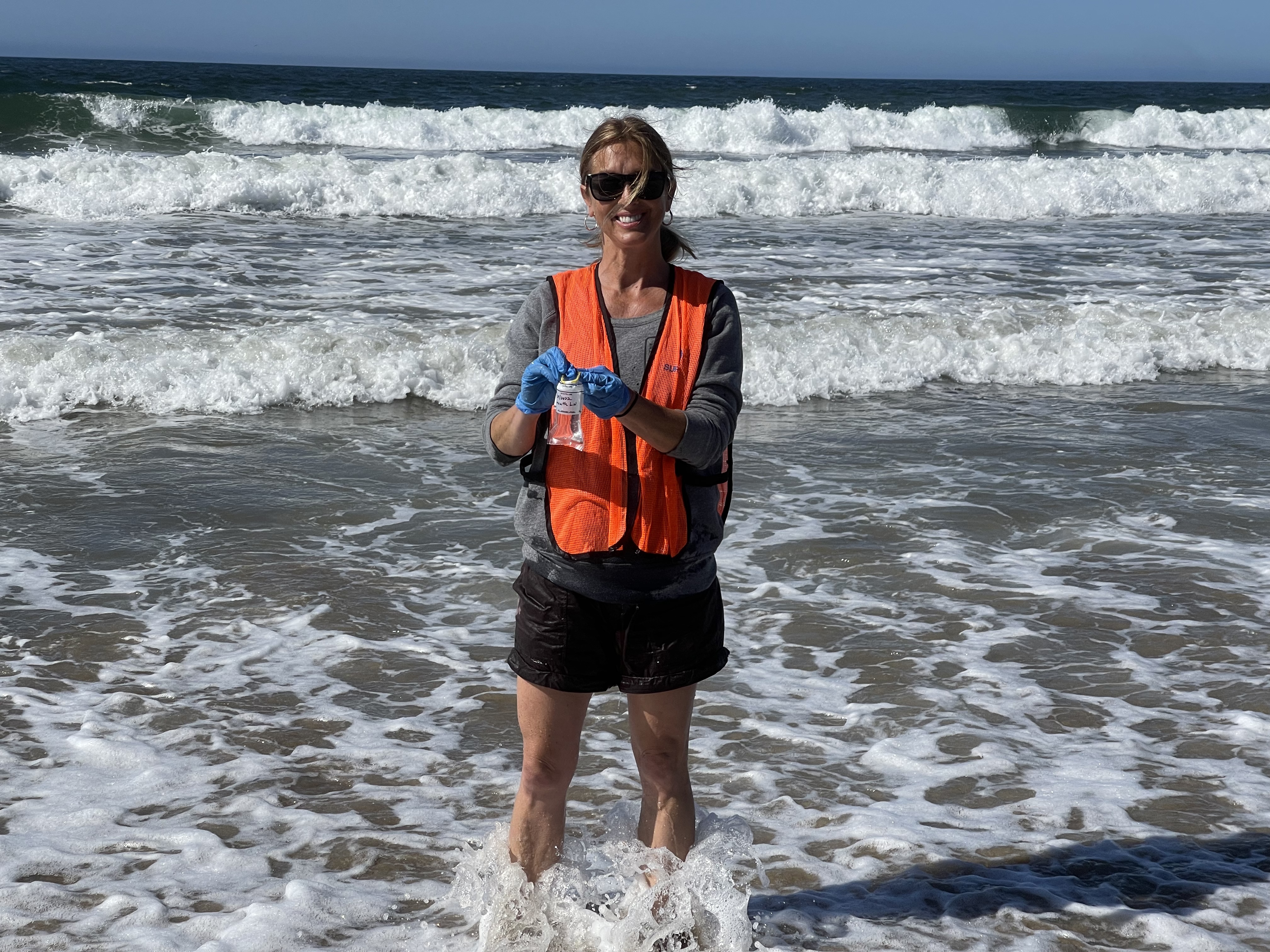 View Your Local Water Quality
The Blue Water Task Force is Surfrider's volunteer water quality monitoring program that provides critical water quality information to protect public health at the beach. Surfrider chapters use this program to raise awareness of local pollution problems and to bring together communities to implement solutions.
Blue Water Task Force (BWTF) labs measure fecal indicator bacteria levels in recreational waters and compare them to water quality standards set to protect public health. Chapter-run BWTF programs fill in the gaps and extend the coverage of agency-run beach monitoring programs by sampling ocean and bay beaches, estuaries and potential freshwater sources of pollution such as stormwater outlets, rivers and creeks that discharge onto the beach.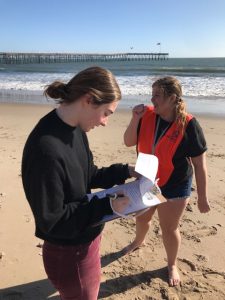 Ventura County Water Quality
The Ventura BWTF program is focused on supplementing the County of Ventura's testing as a part of its Ocean Water Quality Testing Program. Currently, the county-led program tests less samples in the winter than in the summer; our program aims to fill the gap and serve as the first response to local water quality threats in our community. Specifically, we are focused on taking samples from 10 popular surf spots that are not tested by the County during winter months. While there may be fewer beachgoers overall in the winter months, there are more surfers in the water due to winter storm swells that are being exposed to pollution brought to the beach by stormwater and urban runoff.
Everyone deserves access to clean water to surf, swim and play in. Support our efforts by contacting Joy at BWTF@Ventura.Surfrider.org.