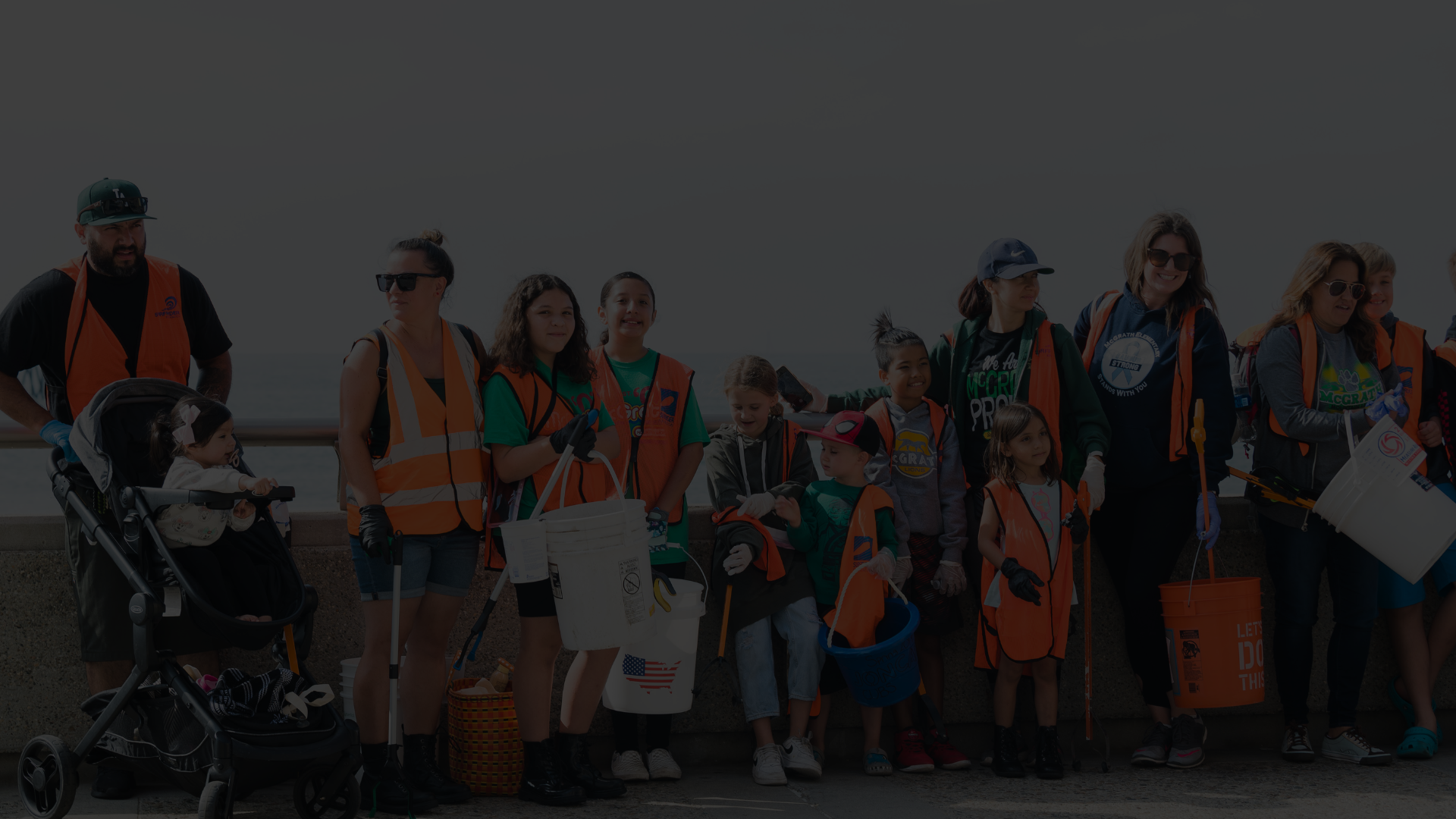 Join The Largest Network Of Coastal Defenders In The World
Our volunteers are the lifeblood of the Surfrider Foundation. Join our network and help us tackle the issues that face our ocean, waves and beaches. Enter your information below and we'll connect you with the nearest Chapter or Club in your community.
Ventura's Executive Committee
The Executive Committee (EC) serves as the governing board for the Ventura Chapter.


Ventura's Program Leads
Each of one of our programs are led by volunteers who take the time to prepare and educate other volunteers.


Ventura's Administrative Volunteers
Our administrative roles help us stay organized and plan out the programs better.